decentralised, distributed, collaborative
Established in 2014 by Steyn Geldenhuys and Stephan Butler, TrueVolve Technologies is a software engineering company specialising in offline document verification and IoT product development. TrueVolve is a decentralised, distributed, collaborative company that emphasises innovation. We've also contributed to various projects related to electronic vehicle identification, logistics and mining safety.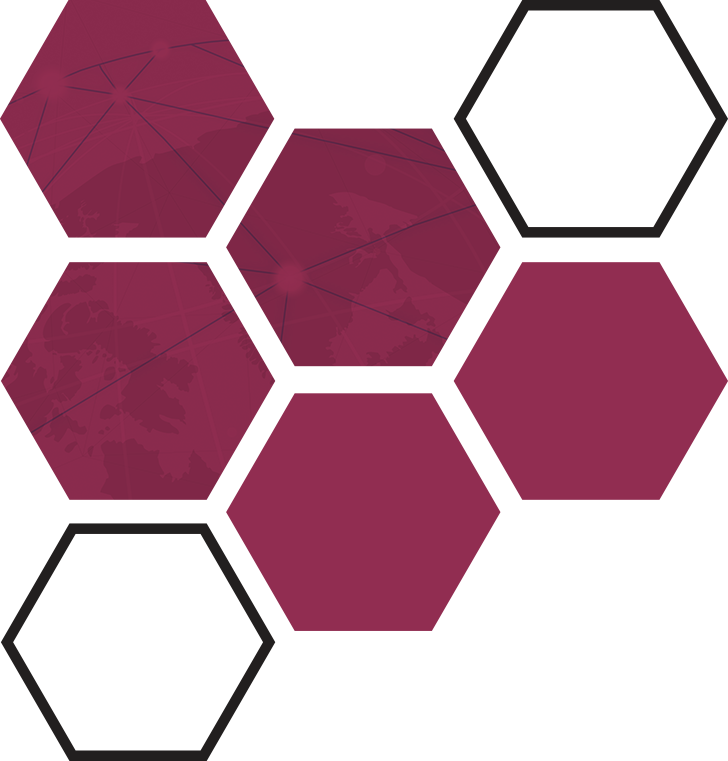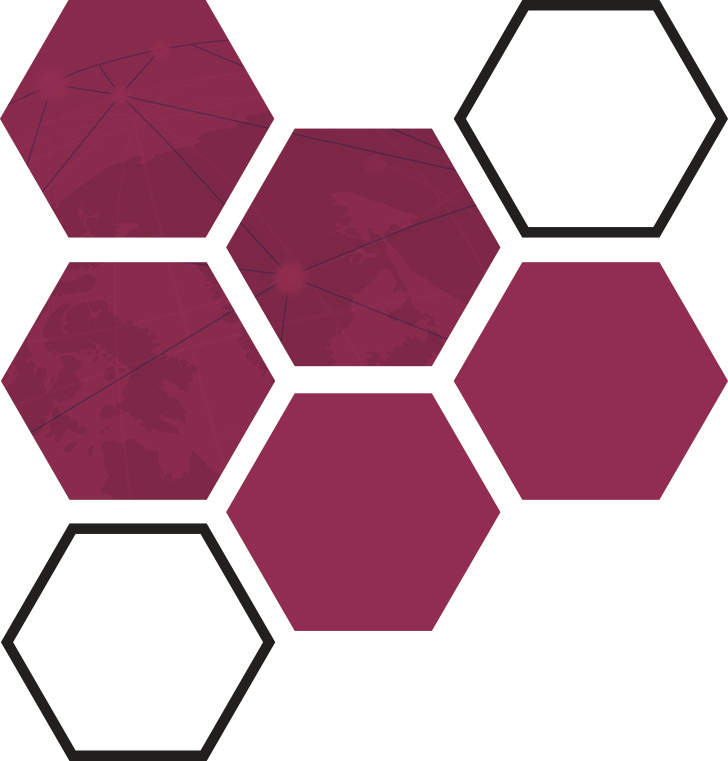 We give people a good reason to trust each other
Since the beginning, we have been involved in developing the ISO/IEC 20248 specification (previously known as SANS 1368). We are proud that we were the first company to create a set of tools that can be used for implementing the specification.
Today, we, as TrueVolve, are focusing our efforts on solving problems around document forgery and privacy by utilising the power behind barcoding and digital signatures.