Welcome to

TrueVolve Technologies
An innovative software engineering company building solutions giving people a good reason to trust each other. We focus on building products for offline document verification, decentralized asset tracking, and general fraud prevention.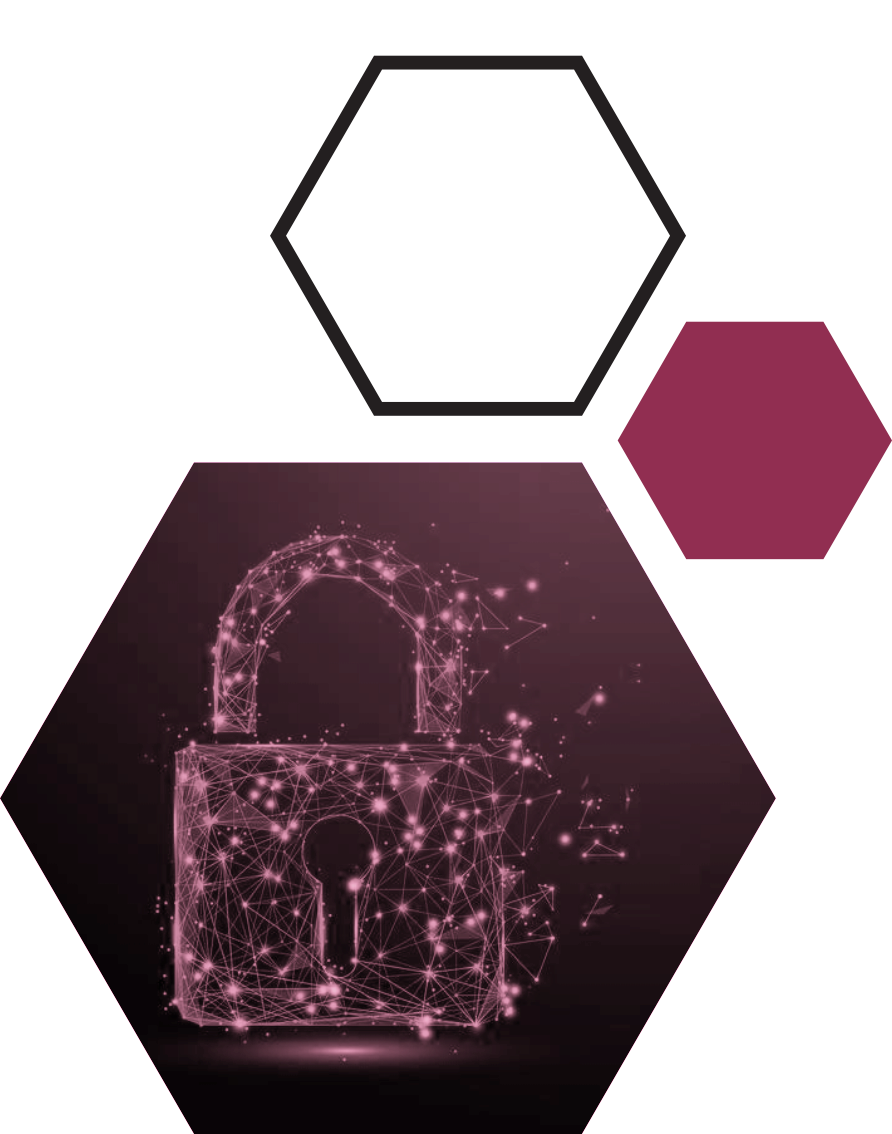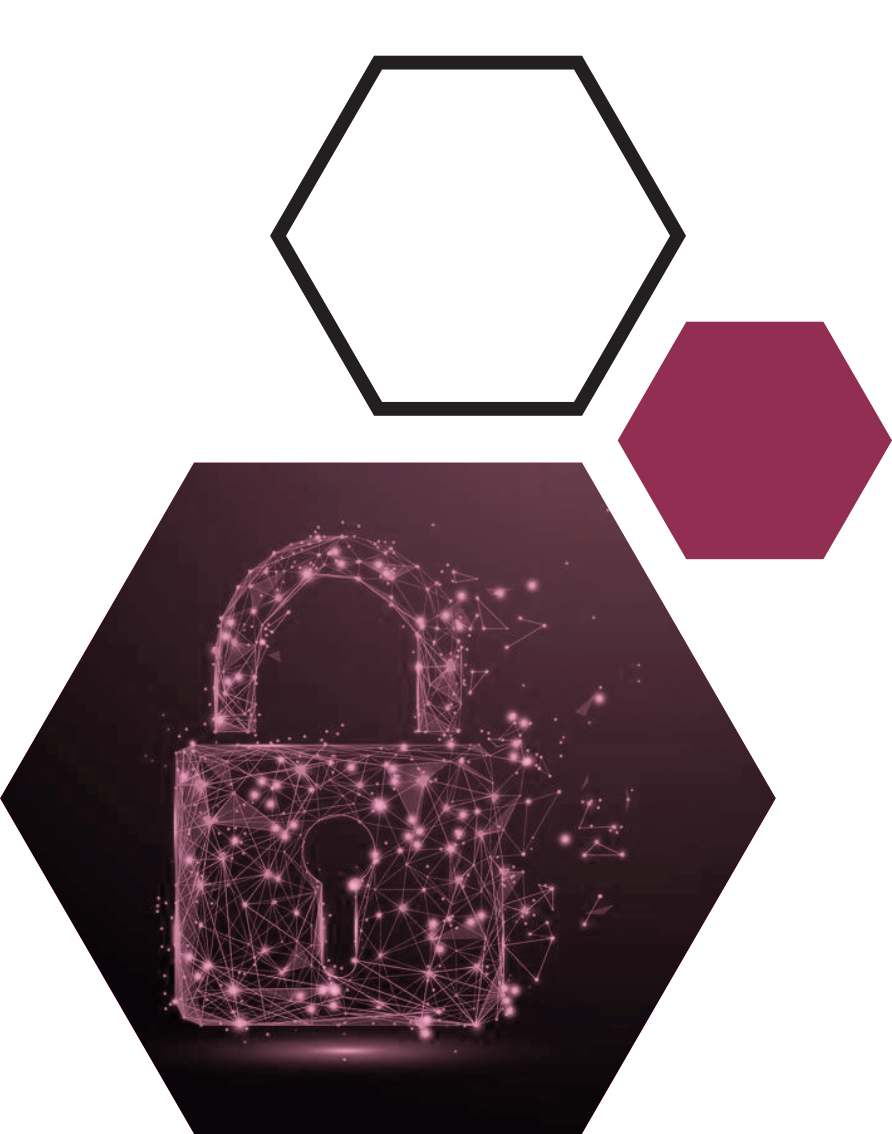 TrueVolve Technologies is a software engineering company specializing in asset tagging technologies. TrueVolve is a decentralized, distributed, collaborative company that places emphasis on innovation rather than location.
We operate on a global scale with partners and clients in the USA, Canada, Germany, the Netherlands, Australia, and South Africa.
decentralised, distributed, collaborative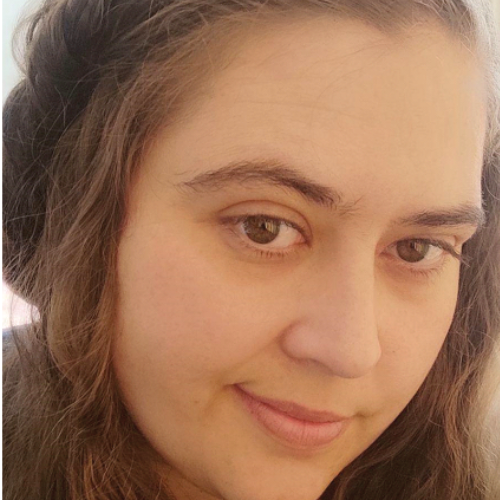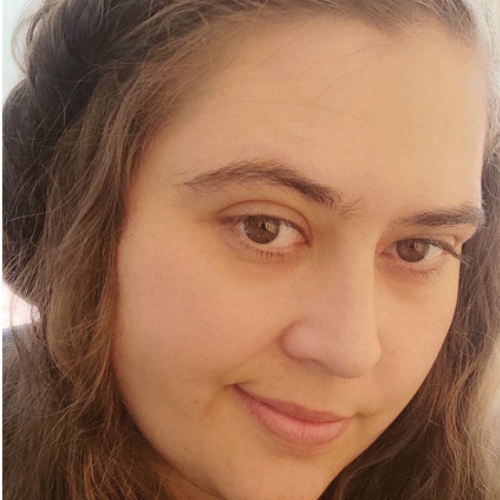 Sarina Geyser
Administration and Support